DIRECTION TOWARDS A BETTER WELL-BEING
DISHA is a well-being program launched to support and promote the mental health and happiness of teens, parents, educators and employees.
True to our name, we believe in providing direction through
counselling, training, and wellness programs to schools, colleges and other organizations at large.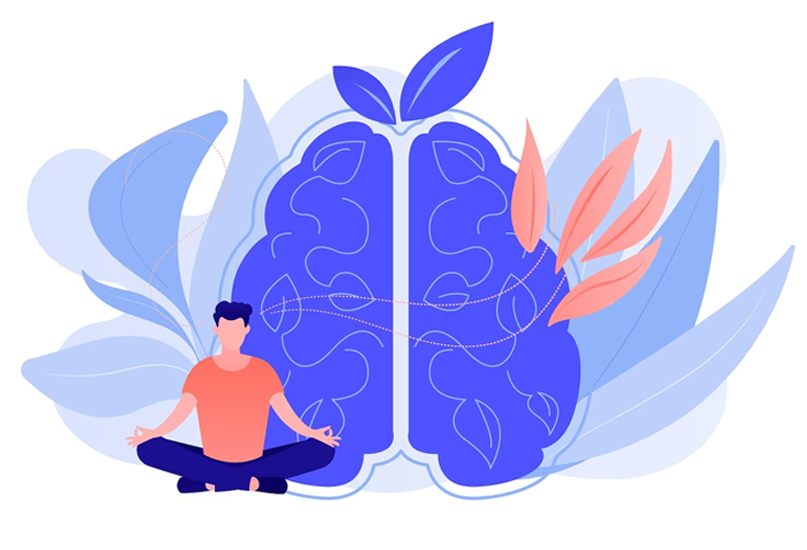 To play a positive role in de-stigmatizing mental health challenges and providing support to overcome social and emotional hurdles.

To promote a strong, confident and focused attitude among individuals to encourage them to lead healthy and positive lives.
DISHA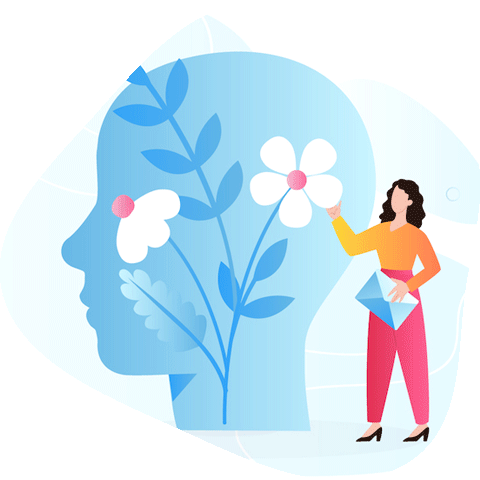 DISHA at its core, is an idea, a movement, and a helping hand.
We provide a safe and empathetic space to support interpersonal, intrapersonal and behavioural challenges.
The program encourages and directs students, parents, staff members, employees, and other participants by providing them with an opportunity to comprehend and examine their feelings and worries with our counsellors.
If you have exhausted every available resource to overcome challenges and they started to affect your daily routine,
 now might be the right time for you to seek professional help.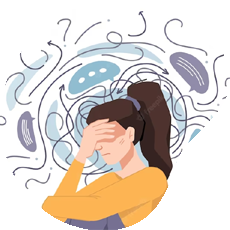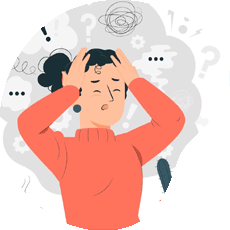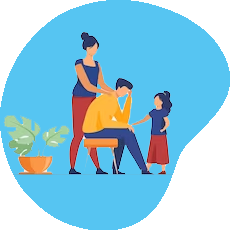 Family/ Relationship Issues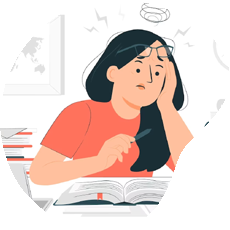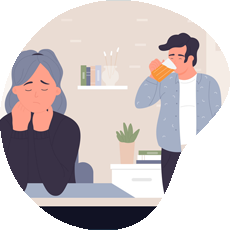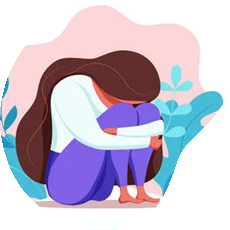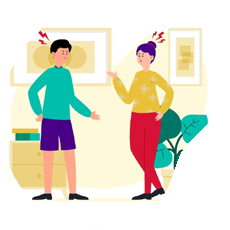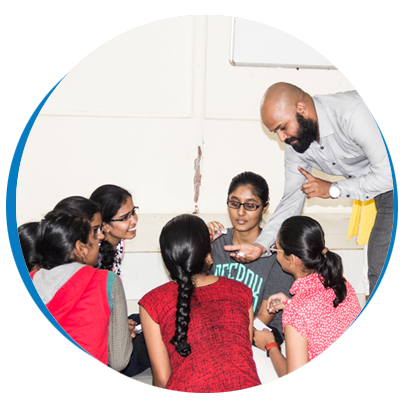 GROUP ASSISTANCE PROGRAM
Group Sessions are designed to create awareness about mental health, normalise seeking support, and help participants participants become emotionally resilient,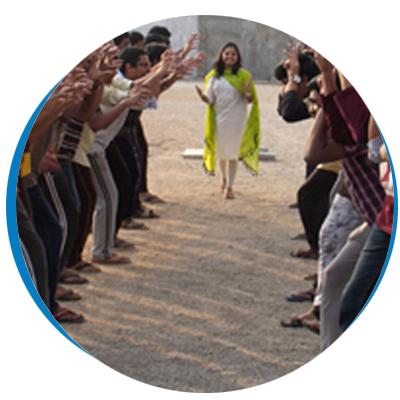 PERSONAL ASSISTANCE PROGRAM
Personal Sessions aim to address students' specific challenges and other contributing factors by providing a safe and reliable environment. As a result,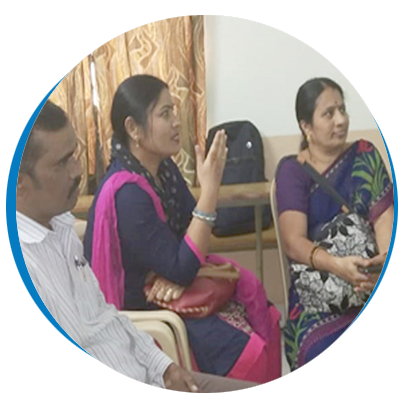 PARENT ASSISTANCE PROGRAM
These sessions focus on sensitising parents about their child's mental and emotional well-being while giving them the necessary tools and knowledge that enable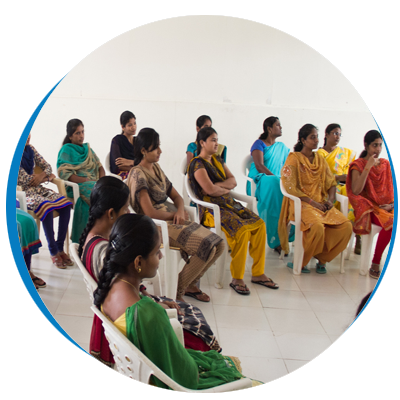 TEACHERS/STAFF ASSISTANCE PROGRAM
Staff sessions provide assistance and guidance to staff members to maintain a healthy work-life balance, deemed imperative for their health, happiness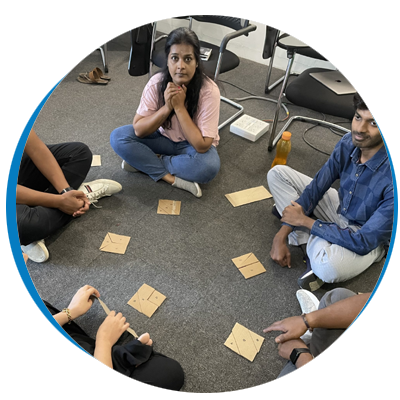 EMPLOYEE WELLNESS ASSISTANCE
Through this program, organizations are encouraged to prioritize the mental and emotional well-being of the employers and employees against
Let us hear what people are saying about us