PERSONAL ASSISTANCE PROGRAM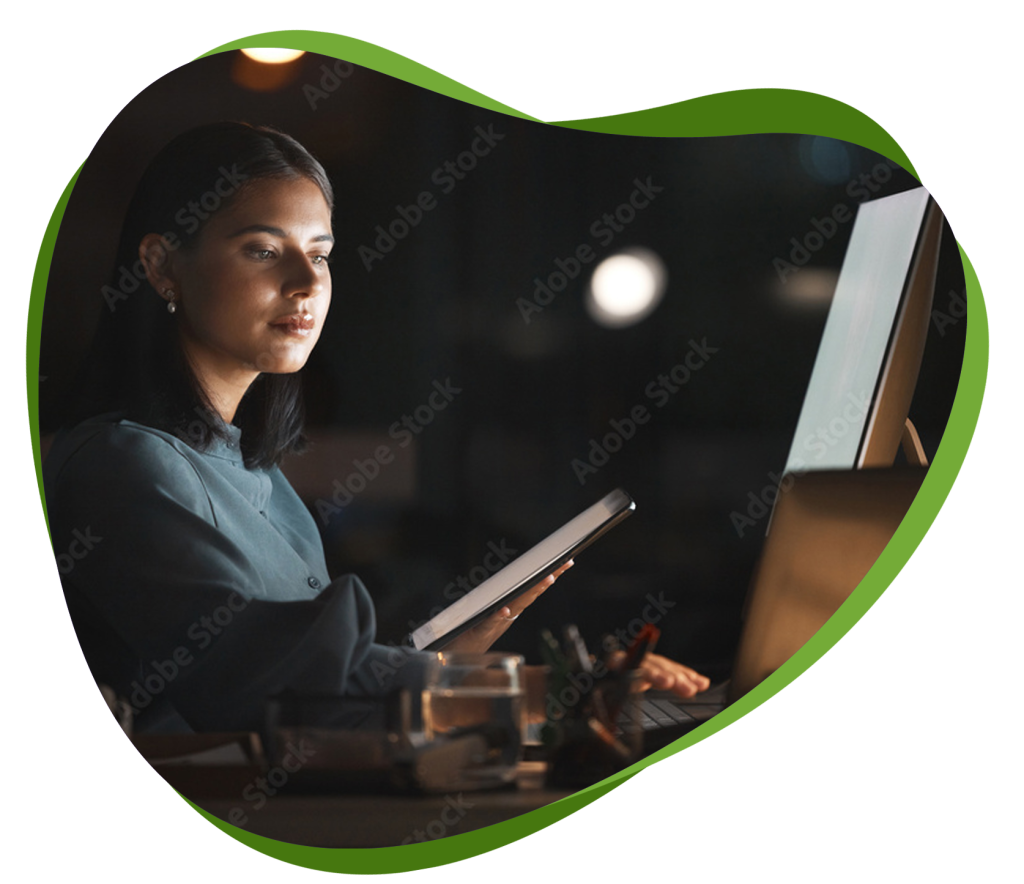 Gain insight into yourself and your concerns

More concentrated approach to dealing with the issue

Regulate difficult emotions in a safe and reliable environment

Get in touch with a non-judgemental counsellor
The personal assistance program includes one-on-one sessions, in which our psychologists help the individual identify the troubling scenario and to develop the necessary understanding to comprehend the underlying issues.
The Development Coaches of DISHA use expressive modalities during the counselling sessions to assist in characterizing the issue in a way that will enable one to come up with efficient coping mechanisms.
We conduct activity-based programs, to help the participants gain a better knowledge of their own emotional wellbeing.