PARENT ASSISTANCE PROGRAM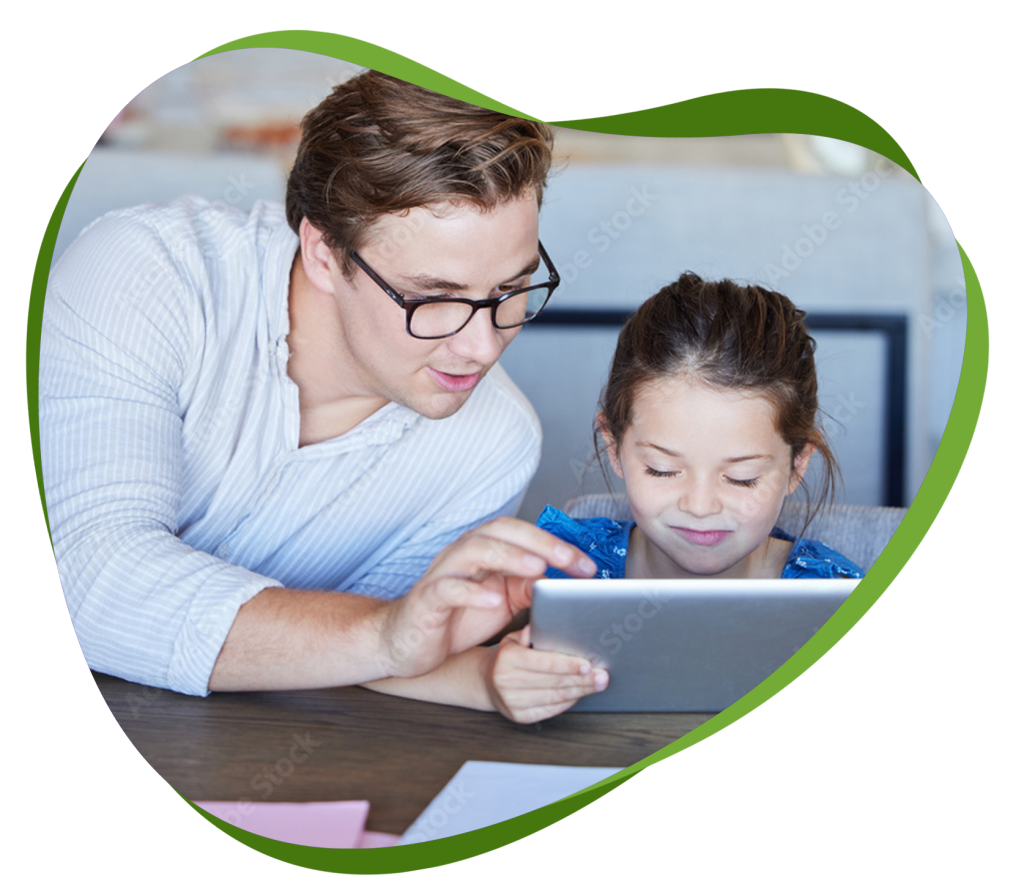 Being a parent is a rewarding but extremely challenging and at times daunting process since every choice a parent makes is based on what is best for their child.
How often have you heard yourself say, "I am making this choice because it is best for my child."? Raising a child is a significant responsibility and not always a bed of roses.
The parent assistance program is a service that seeks to give parents the necessary tools, direction, knowledge, and support in an objective, healthy manner without making them concerned about being judged. Parents who receive assistance are better able to care for their families, particularly their children.