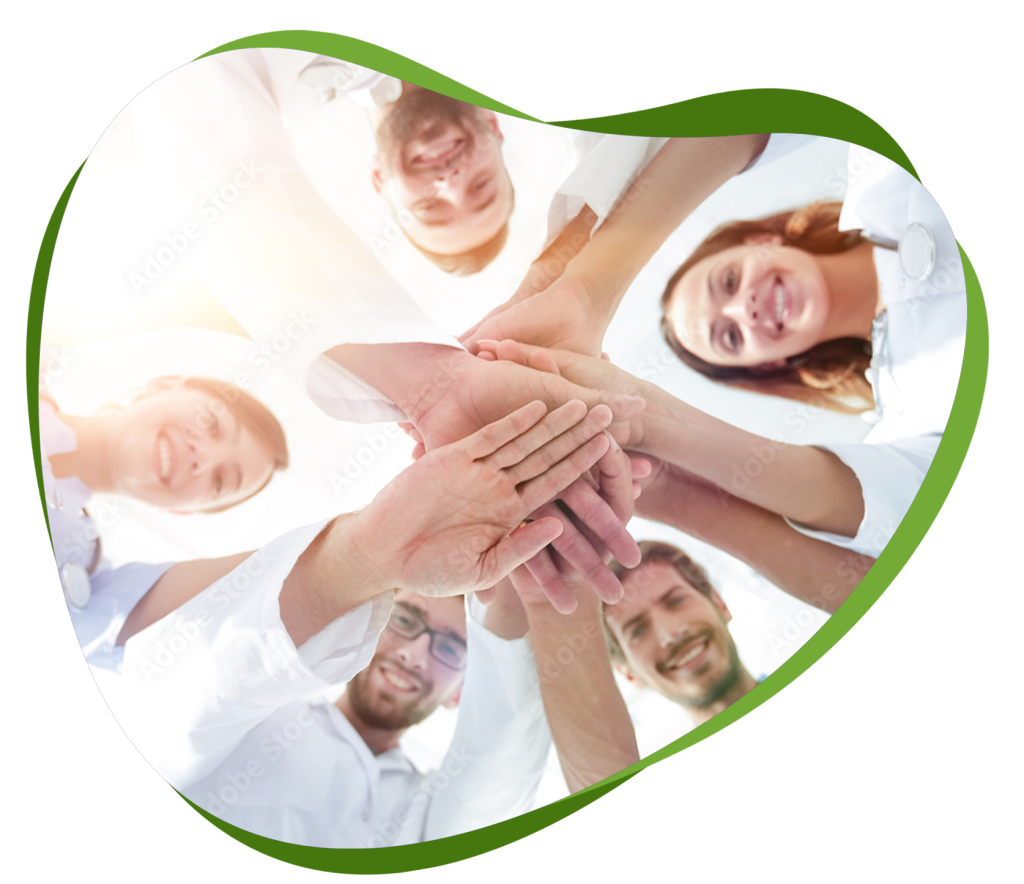 Learning to manage it effectively

Better regulation of emotions

Opportunities for increased shared support

Build strength and resilience.
Group sessions are designed to help participants develop their emotional strengths, grow in self-reliance, and confidence, and ultimately achieve good mental health.
It helps to learn how to deal with difficult circumstances, feel more in control of our lives, and manage our situations more successfully.
We conduct activity-based programs, to help the participants gain a better knowledge of their own emotional wellbeing.