EMPLOYEE WELLNESS ASSISTANCE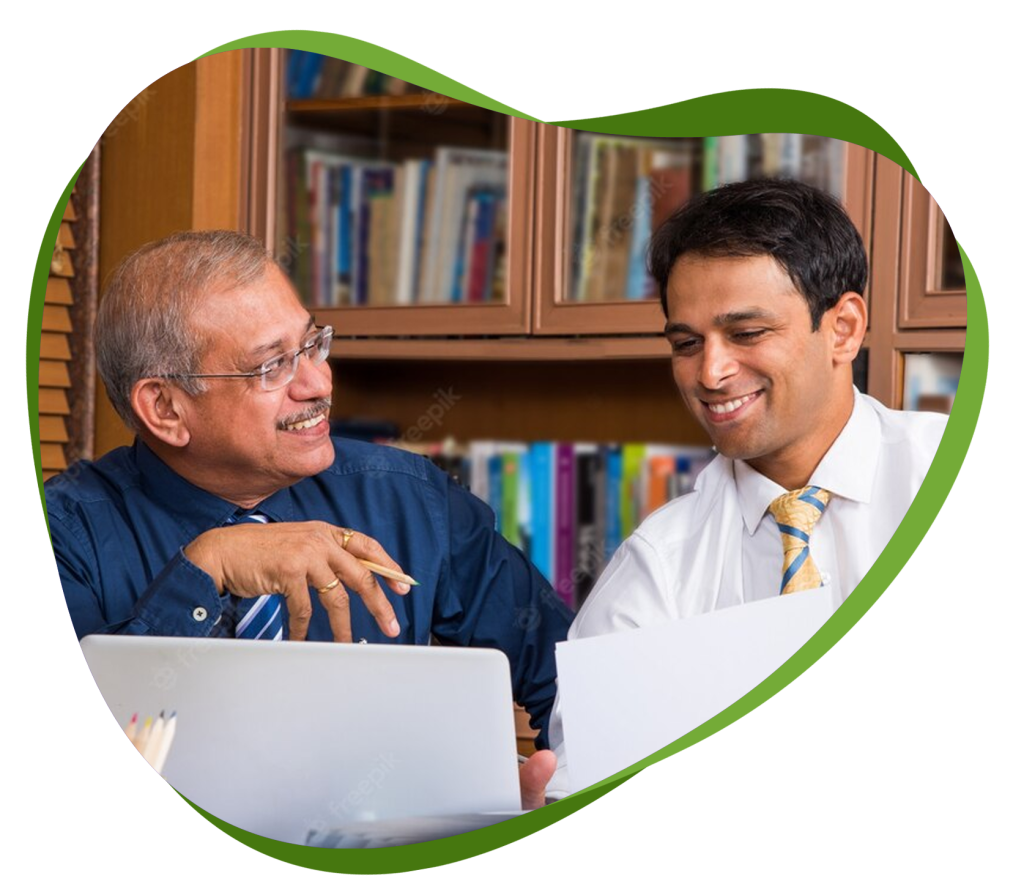 A comprehensive Employee Wellbeing and Assistance Program is provided by DISHA to safeguard and encourage each employee's emotional well-being as well as to promote organizational growth and productivity.
To ensure that every employee receives the advantages and so justifies the expenditure, we have added several cutting-edge well-being initiatives to assist every employee who needs an ear to hear and understand.
EMPLOYEE EMOTIONAL SUPPORT
Employees often tend to be in stress, anxious, and pressurized due to work or the environment, here at DISHA, the counsellors provide support and encourage you to get better with your mental health and well-being.
Services such as tele-counselling, email, face-to-face counselling, and group counselling are provided to individuals or companies to aid emotional well-being.
EMPLOYEE EMOTIONAL SUPPORT
To assist employees in managing their stress, we also provide mental health crisis management services, fascinating onsite mental health workshops, and digital initiatives.
DISHA is a program that tries to understand the emotional state of the employee and the employer and offer help accordingly.