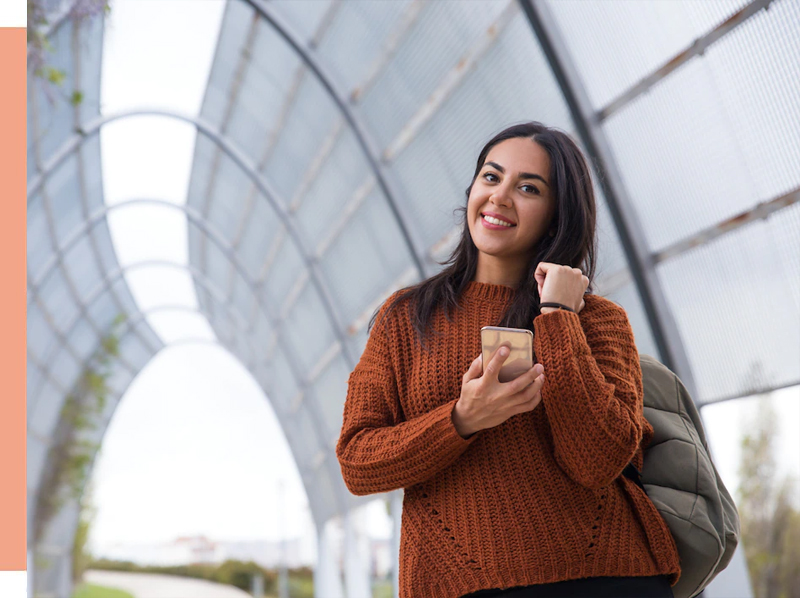 DISHA at its core, is an idea, a movement, and a helping hand
The Narayana group aims to extend support for interpersonal & intrapersonal concerns, and behavioral challenges of the students and employees through DISHA.
The program encourages and directs students, parents, staff members, employees, and other participants by providing them with an opportunity to comprehend and examine their feelings and worries and to openly voice their concerns.
We reach out to students and employees at various schools, colleges, and corporates who request help dealing with stress, loss of concentration, academic concerns, personal issues, anxiety, depression, lack of motivation, burnout, or procrastination.

Our very own Development Coaches, who are qualified, trained psychologists, mentor and help them to take a leap of faith and perform better as individuals with family and peers, and society. We give them the confidence and resilience they need to get back on their feet and face any given circumstance.